Work With Purpose
Alfa Laval - Services
GTM Strategy & Campaign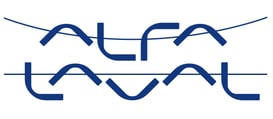 Alfa Laval Canada has been operating for over 130 years and is a leading global provider of first-rate products in the areas of heat transfer, separation and fluid handling. While their Heat Exchangers generally have a higher upfront cost than other brands, they have a reputation for long-term savings and reliability. Along with selling their own Heat Exchangers, Alfa Laval offers services and support through its AllBrands Heat Exchanger service.

Alfa Laval's challenge was that the market was either unaware of their AllBrands Heat Exchanger service offering, or believed its purpose was solely to service Alfa Laval products, when their skilled technicians could actually service any brand.
Tasked with creating a strategy to improve visibility of the AllBrands service offering, Titan ONE sought first to gain a thorough understanding of the internal and external environment. The process included interviewing staff at various levels; consulting with subject matter experts, customers, and partners; auditing existing messaging and collateral; and analyzing the competitive landscape.
Based on the insights gathered, Titan ONE developed a strategic approach to improving AllBrands' presence in the market. The strategy included recommendations for improving organic discoverability through SEO, creating meaningful connections with key personas, and aligning on a value proposition that speaks to the market need.
Actionable tactics and collateral recommended to support these insights focused on:
Improved discoverability and a seamless website experience to highlight key information;
Updated and cohesive GTM messaging around the lifetime cost-savings of quality preventative maintenance; and,
Integrated communications that supported both campaign objectives and the sales enablement processes.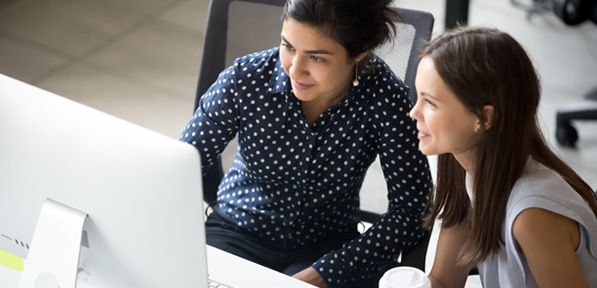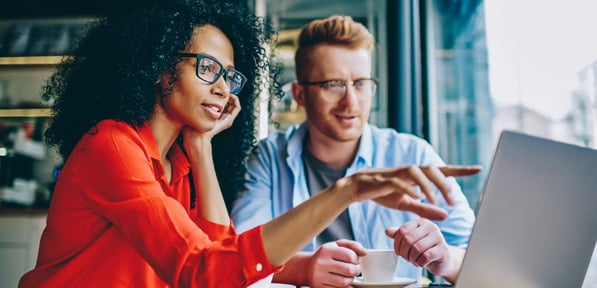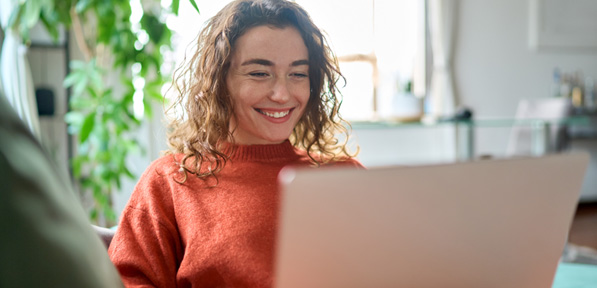 Alfa Laval adopted Titan ONE's strategy and enlisted our team to support its execution and ongoing optimization. Since the project's inception, Alfa Laval has seen:
24 high-intent leads generated from gated content downloads in under two months
6% year-over-year growth in organic traffic
Increased discoverability through consistent top-three Google keyword rankings
Reduced cost per lead by almost 90%
Improved lead conversion rate by 837%