Work With Purpose
ACU
Integrated Content

Assiniboine Credit Union (ACU) has been proudly serving its Canadian members for over 80 years, with high-value service and local experts that care about people, planet and prosperity for all. To showcase its wealth of knowledge and expertise in the market, ACU needed to enhance its content marketing ecosystem. The marketing team reached out to get support in publishing regular articles that would nurture member, partner and community relationships, while building trust with new prospects who may be interested in joining the credit union.
The ACU Asterisk blog was relaunched with regular weekly content in early 2018. Titan and the ACU marketing team worked together on strategic planning, factoring in organizational goals with campaigns in development to create a roadmap for content production.

This foundation is how the teams continue to collaborate on content ideation and production, now for five years and running. Titan manages the content production with a lineup of senior copywriters, handles SME interviews, ideates new topics and content opportunities, manages the editing process and ensures articles are published according to the schedule. The Titan team also provides social media content to fuel ACU's promotion on various channels, has helped the credit union through a rebrand and blog relaunch, and weaves in strategic recommendations to link content to other aspects of ACU's business.

Every aspect of the editorial process is run through Titan's project management boards and reviewed in a weekly status meeting to keep teams updated, on task and with one less worry on everyone's plate.
This is run in conjunction with Titan's strategic reporting support, which allows data-driven optimization to be fed into the content ideation process.
.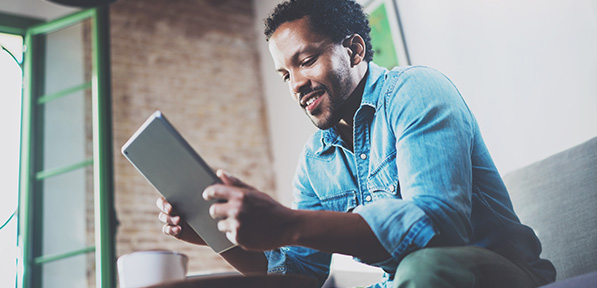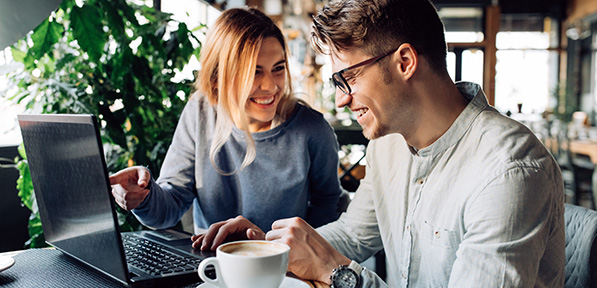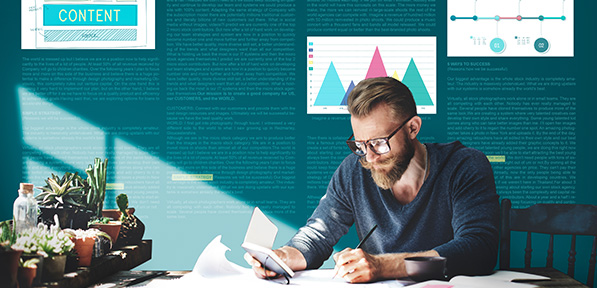 Titan has published over 225 full-length articles on the Asterisk blog, which has been the core of ACU's content marketing for the past five years. This laid the foundation to launch an email marketing program to deploy regular messages with thought-leadership content to increase touchpoints with members and prospects. To date, Titan has helped write, design and deploy over 60 high-value emails. With SEO-optimized blog content, sessions to Asterisk have climbed steadily over the years and most recently grew by 480% in 2022.