Work With Purpose
ACU
Strategic Reporting

As a Canadian credit union focused on people, planet and prosperity, Assiniboine Credit Union (ACU) wanted to learn more about its overall marketing performance and the engagement levels of its member and prospect audiences. Heading into a strategic brand and website relaunch, the team wanted help establishing a reporting framework that could last year over year to monitor the evolution of the brand. They would also need strategic recommendations to improve content, SEO, site activity, blog engagement and on-site conversions.
Titan had a deep understanding of ACU's content ecosystem, having helped develop its blog editorial strategy, producing weekly articles and email marketing deployments. Reviewing the credit union's upcoming campaigns and marketing goals, Titan developed a marketing performance dashboard that would capture key monthly metrics from the website, blog, online banking and mobile app (including several years of historical data). The dashboard would also capture key conversion metrics such as video views and appointment bookings, both high priorities for leadership.

To help make sense of the data in practical terms, Titan developed a reporting deck to walk the ACU team through the results each month. Displaying the latest monthly data alongside easy-to-follow charts, highlight commentary and recommendations for improvements on virtually every section, the report was intended to help the ACU team understand the current state of marketing, and to feel confident taking immediate action. ACU Marketing would be better equipped to make data-driven decisions, report back to leadership and better plan for future campaigns.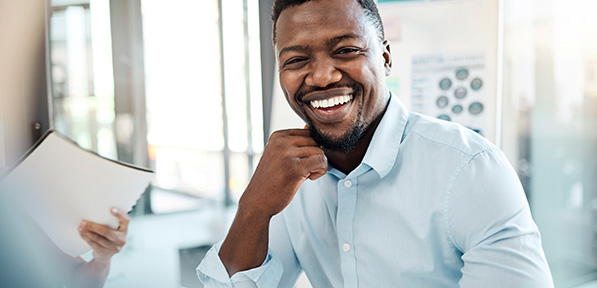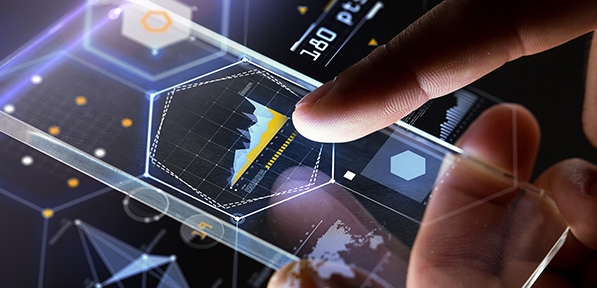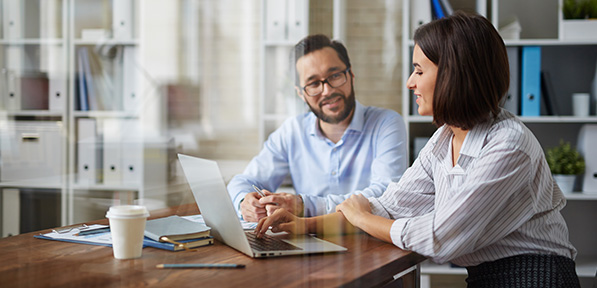 Over three years reporting results, data has been the central point of strategy for SEO optimization, new content development, email marketing performance and campaign development. The ACU team has embraced the reporting structure, actioning recommendations with exceptional results. Appointment bookings have more than doubled, organic search has been consistently more than 50% of traffic, thought-leadership blog traffic has doubled and email open rates often surpass 35%.
Services: Strategy