Work With Purpose
Allstream
HubSpot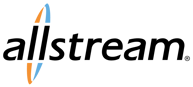 In late 2018, Allstream had disparate marketing tools and information living in different places with different teams – and no cohesive way to tie together and understand the impact of marketing activities. Allstream was rebooting its marketing practice and wanted to move towards a more intelligent deployment model — one that would leverage new capabilities, provide more context and visibility, and gain a dimensional view of impact.
Titan brought Allstream onto HubSpot, which included:
Full contact level tracking to consolidate social, paid, website, email marketing and email tracking
Automation to ensure proactive, customer-centric responses to new enquiries
Live marketing chat + chatbot
Offer promotion mechanism
CTA buttons with smart A/B testing
Revised conversion flow with visibility into hand-off and status
Access to sales tools for bus dev reps, including support for email tracking, calendar booking, and prospect page visit alerts
Integration with Salesforce (mapping individual properties for bi-directional sync)
Branded email marketing and landing page templates (campaigns, conversion paths)
More personalized, segmented content delivery
Automated monthly metrics report
Ongoing monthly support for all things HubSpot, in addition to Titan ONE strategy, creative and content support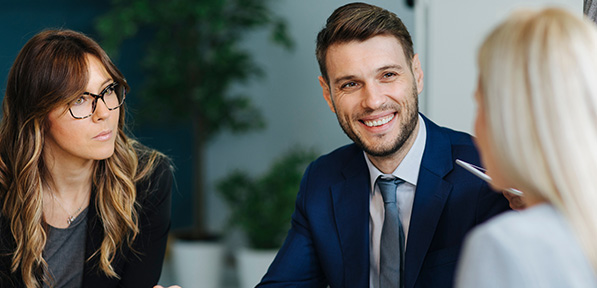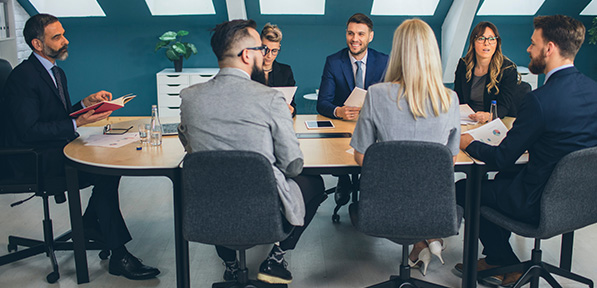 By wrapping HubSpot around Salesforce as a marketing layer, Allstream was able to take advantage of functionality that provided a consolidated view of their marketing ecosystem. This also made it possible to offer more personalized customer and prospect experiences at scale, while tying back to an improved contact-level understanding of attribution.

This data was incorporated into our rolling strategic reporting support. Which tracked performance against goals with MoM and MoY visibility, data-driven recommendations, and examples of contact level experiences leveraging HubSpot's consolidated timeline view of attribution activities (email, ads, page visits, social, chat), as well as the hand-off to sales.