Work With Purpose
Allstream
Strategic Reporting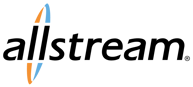 As Allstream rebooted its marketing efforts in 2018 – which included a move into marketing automation – the desire to evaluate, understand and optimize the impact of those activities in a standardized way was needed.
Titan ideated and delivered a standardized reporting framework which included:
Master dashboard:
A detailed single-point-of-truth hub that included comprehensive data from Google Analytics, HubSpot and SalesForce – and showed New Contacts, MQLs, SQLs, MRR and TCV with conversion rates and Mom/YoY views)
Monthly scorecard:
An executive summary of the most salient elements to be shared internally every month.
Monthly strategic reporting deck:
A monthly deep dive into the metrics leading to insights and optimization recommendations
Looking at trends, wins, and challenges
Measuring engagement with campaigns and gated content
Looking at organic, paid, direct, social and email
'Portrait of a Customer' and 'Portrait of a Prospect' - profiles of actual people who interacted with the content/website, leveraging HubSpot to understand the activities that led them towards Allstream, and referencing LinkedIn to learn more about who they are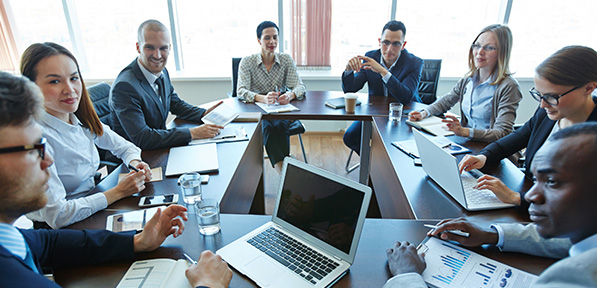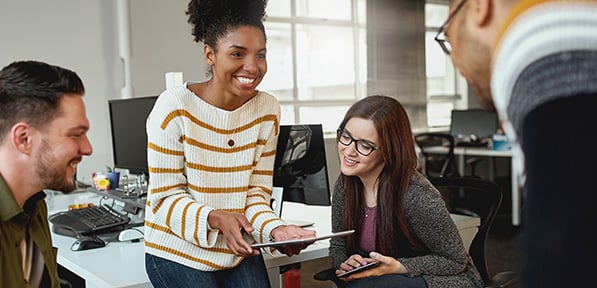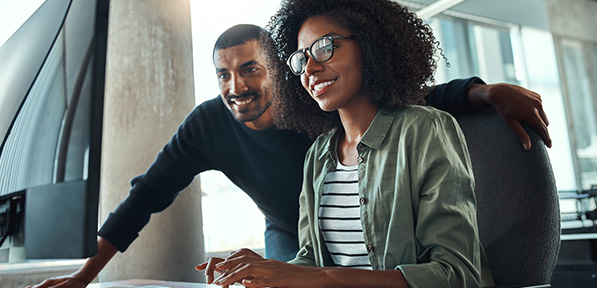 By creating a unified process and format for measurement and optimization, we were able to collectively advance a shared understanding of how various marketing efforts work together to drive growth and opportunity for Allstream. This was rooted in tying overarching strategy to a practical on-the-ground perspective through which practical decisions could be made. By leveraging the power of HubSpot, we were able to weave in a view of individual experiences that allowed us to understand and assess the impact and quality of those experiences. This allowed us to highlight areas for improvement and benchmark progress.
Services: Strategy