Work With Purpose
Assent
Integrated Content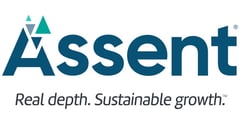 Assent's global supply chain sustainability management solution is trusted by manufacturers dealing with the most complex environments. As supply chains around the world rapidly changed and new challenges arose, Assent needed to reinforce its position as a responsible and sustainability-focused global market leader. As such, the team embarked on a complete website redesign to reposition its solutions. But with an abundance of content to create within tight timelines, its internal team needed support with strategic copywriting of key web pages.
Titan's strategic team kicked off this project by quickly speaking to Assent's department and project leads, along with other senior leaders who defined the tone, message and copy direction. Titan's senior copywriting was already well-versed in B2B supply chain management and was able to immediately jump into the material review. Through a series of SME interviews, the copy and strategy team gained further insights into how Assent's solutions could be further differentiated in market, and how to express that succinctly to match the web development team's wireframe structure. The copywriting team would also use intel from Assent's SEO program to optimize on-page content, ensuring they placed the right keywords throughout the web page to aid in search discoverability.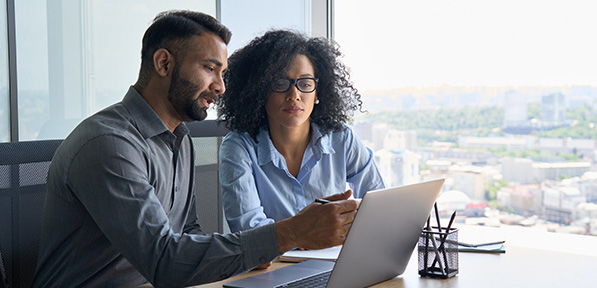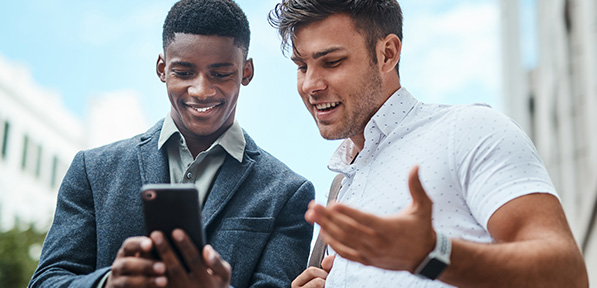 Dividing the project into three batches of content, Titan delivered content to Assent in record time and with minimal change cycles. The goal was to offer Assent a turnkey copy solution as an extension of their internal team — that they could trust to deliver at an exceptional level. The results spoke volumes, as Assent's internal team was able to move the project forward on time, on brand and launch a new site that could match market demands.
Services: Content