Work With Purpose
Bell MTS
Integrated Content

Bell MTS has been serving its customers with a complete suite of telecommunication solutions for over a century, with market awareness that has historically been in the high 90th percentile. To showcase the company's business unit expertise, the Marketing team was ready to launch a digital content ecosystem targeting small and mid-sized companies but needed help getting it off the ground.
The Titan team was ready to help, with its own experience in B2B telecommunications developing content that could pique the interest of IT decision-makers, while also providing journalistic credibility and social networking opportunities. The Bell MTS Business Hub was born in 2015 as the only business-focused digital hub to target business owners, entrepreneurs and IT decision-makers in Manitoba, and one of the only in Canada.

Titan took a leading role as ongoing content editor to produce and publish four blog articles per week — an aggressive schedule that would contribute highly to the business team's visibility and strategy. Titan managed the editorial calendar, worked directly with internal and industry SMEs to gather content and research, managed copywriting and editing, and published directly to the Bell MTS Business Hub with designed content to match the brand identity. Further, Titan provided daily social media content to supercharge the social activation and promotion efforts.

It was a turnkey solution, and Titan was there a strategic right-hand partner and extension of the business unit's Marketing team.
.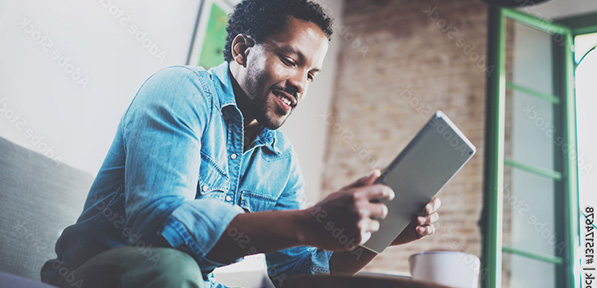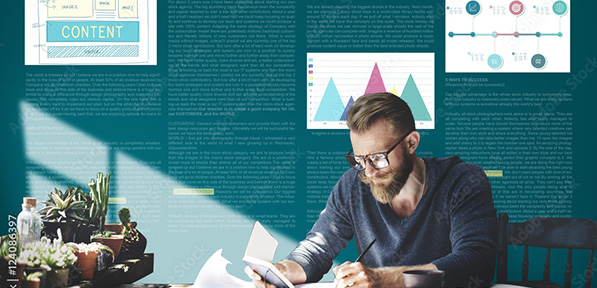 Over the course of five years, Titan produced and published hundreds of SEO-optimized articles for the Bell MTS Business Hub, accounting for 11% of the business unit's online traffic. The Bell MTS Business Hub was named one of BizTech's Top 30 Must-Read Small Business IT Blogs and would solidify its place as a trusted resource in the market for IT decision-makers. Further, Titan guided Bell MTS through the content management of a website redesign and navigated the team's shift to the Uberflip CMS platform.