Work With Purpose
Corus Orthodontists
HubSpot

Corus Orthodontists is a fast-growing practitioner-owned DSO that has brought an innovative new model to the table for orthodontists who are looking to evolve their business models and secure the futures of themselves and their employees, while delivering cutting-edge patient care.
To keep up with growth and ensure a unified, holistic approach to brand messaging, marketing, and business development, Corus sought to consolidate its sales and marketing efforts through a powerful, unified single-place-of-truth CRM.
Titan brought Corus Orthodontists onto HubSpot, which included:
Full contact level tracking to consolidate social, paid, website, email marketing and email tracking
Automation to ensure proactive, customer-centric responses to new enquiries
Offer promotion mechanism
Ability to generate CTA buttons with smart A/B testing
Revised conversion flow with visibility into hand-off and status to the Business Development teams
Access to sales tools for Bus Dev reps, including support for email tracking, calendar booking, and prospect page visit alerts
Branded CASL and GDPR-compliant email marketing and landing page templates (campaigns, conversion paths)
More personalized, segmented content delivery
Automated metrics reporting
Integration with Salesforce (followed by the addition of the HubSpot Sales Hub to improve MQL/SQL handoff and prospect nurturing)
Ongoing monthly support for all things HubSpot, in addition to Titan ONE strategy, creative and content support
Titan also provides ongoing strategic sales support, which includes:
Analysis of sales leads and developing pipelines to segment prospects by stage
Creating sales sequences to automate nurture flow
Development of lead scoring to automated lead handoff based on prospect behaviour
Technical setup of Sales Hub portal
List cleaning and property updates to meet the joint needs of Sales, Finance and Marketing teams
Sales dashboard set-up and advanced reporting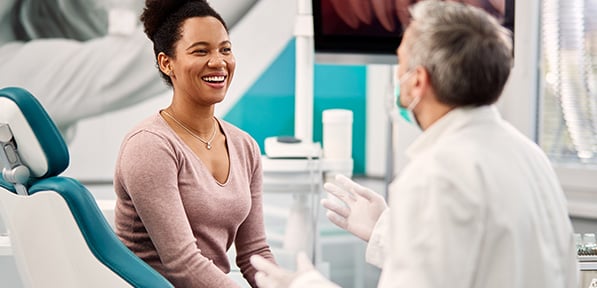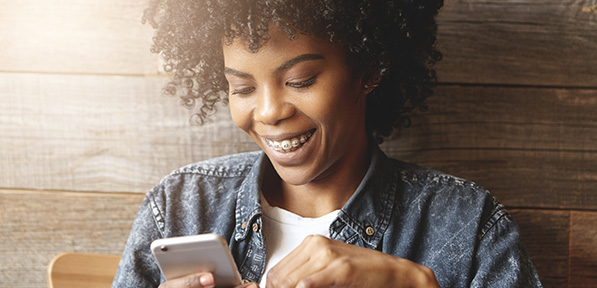 By consolidating marketing efforts into a single platform, Corus has a much better line of sight into its holistic, integrated GTM strategy. By tying this collaboratively into the sales process, Corus is able to filter out inefficiencies, and make better decisions based on response and demonstrated intent. This puts it in the perfect position to enter a significant new phase of its growth journey.