Work With Purpose
Eclipse Foundation
HubSpot

The Eclipse Foundation is a global organization that facilitates and empowers developers and businesses to innovate through open source collaboration. Every day, people around the world work on open source projects through the Eclipse Foundation spanning many different industries and use cases. While much of the growth has been organic - the increasing size, scale and profile warranted a modernized approach to deepen relationships with community members (global brands, coders) and prospective corporate members. To date, marketing efforts were done in different ways and lived in different places. It was challenging to tie it all together.
Titan brought the Eclipse Foundation onto HubSpot, which included:
Full contact level tracking to consolidate social, paid, website, email marketing and email tracking
Automation to ensure proactive, customer-centric responses to new enquiries
Live marketing chat + chatbot
Offer promotion mechanism
CTA buttons with smart A/B testing
Revised conversion flow with visibility into hand-off and status
Access to sales tools for bus dev reps, including support for email tracking, calendar booking, and prospect page visit alerts
Branded GDPR-compliant email marketing and landing page templates (campaigns, conversion paths)
More personalized, segmented content delivery
Automated monthly metrics report
Ongoing monthly support for all things HubSpot, in addition to Titan ONE strategy, creative and content support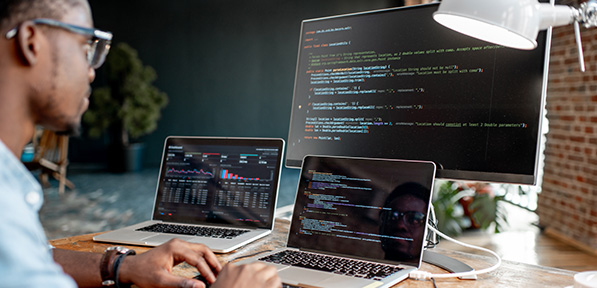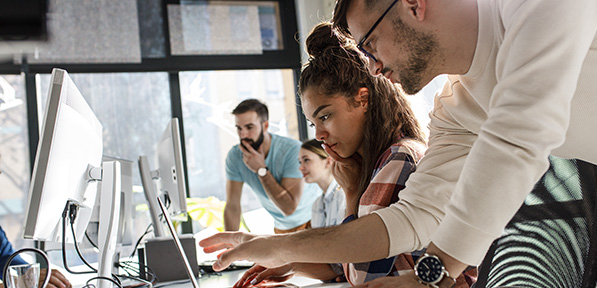 From a marketing perspective, Eclipse Foundation was able to move forward with a unified platform for their global marketing activities to support brand building, campaigns, event participation, and community engagement.
From a business development perspective, Eclipse Foundation was able to gain access to integrated contact-level interactions that enabled them to better understand and prioritize outreach efforts to drive increase membership.