Work With Purpose
Lifeworks / Morneau Shepell
ADM Branding

A long-time leader in the enterprise HR solutions, service and technology space, Morneau Shepell (now Lifeworks, and becoming TELUS Health) had 4 core pillars of business, one of which was Absence and Disability Management (ADM). They sought to rework their mission and value proposition for ADM, along with a revised messaging architecture that would more accurately align with the updated strategy. Titan was engaged to do a deep dive with various stakeholders throughout the organization, as well as with customers, to develop a revised strategic messaging plan.
The Titan process included speaking with leadership, salespeople, service people and customers to understand the current brand positioning and perception, and to plot the future. A competitive review provided important context for this journey. The process led to the formation of a new brand story, a clearly defined brand mission, promise, and pillars, with content to support having the right conversations around ADM's unique value at the intersection of people and technology.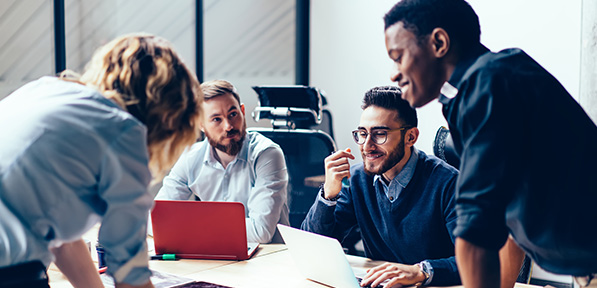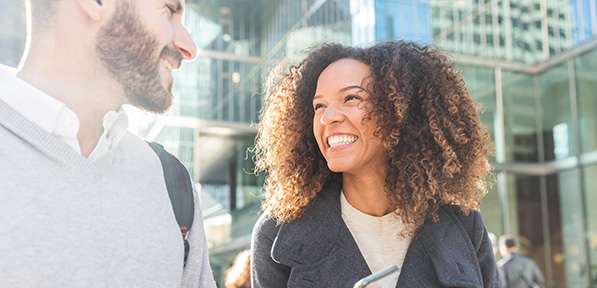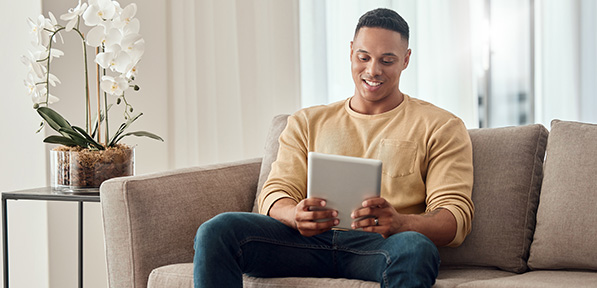 The strategy was vetted across multiple stakeholders including senior leadership, after which Titan executed an ADM brand messaging guide to lay the GTM guardrails moving forward. This became a central point of reference to unify understanding of ADM mission and position for stakeholders across sales, service and marketing.