Work With Purpose
Liquid Capital
Integrated Content

Liquid Capital is a leading North American provider of working capital to businesses in a wide variety of industries. This funding plays a critical role in keeping business moving, and in realizing growth opportunities when they arise.
With an overabundance of entities who go to market in this space of various pedigrees and funding capabilities, it can be challenging to A. be discoverable in focus markets and B. stand apart from these entities.
An ongoing integrated strategy was required to support GTM brand messaging and to show prospects and referral sources that LC has the track record and capability to be a reliable partner in the design and execution of robust and flexible funding solutions.
Titan's content team has been supporting Liquid Capital since 2016 in the execution of a robust integrated content plan designed to connect with target audiences at various stages of the buyer journey. The Liquid Capital Growth Hub contains a library of content that helps create relevant, meaningful touchpoints with prospects, as well as improve organic discoverability.
Titan has also created core assets to support campaign activities – such as the How to Become Lender-Friendly Guidebook - that have also been used as part of outbound business development efforts.
Vertically-focused content has been created to offer a more personalized content experience.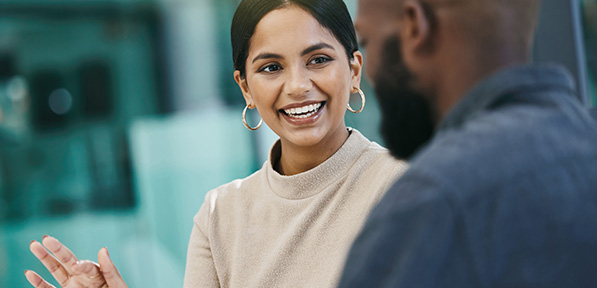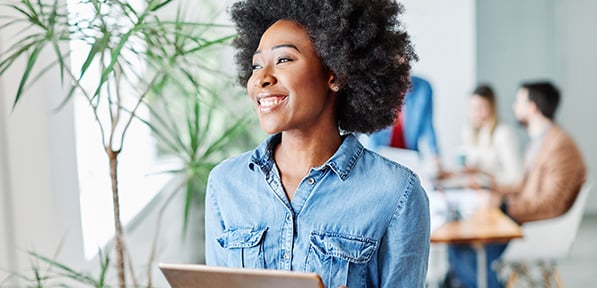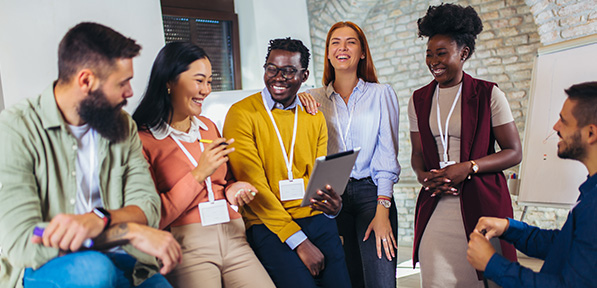 Liquid Capital has pivoted from a siloed approach to content, to one that is predicated on a more integrated, dimensional understanding of the people who benefit from their working capital solutions (referral sources, business in specific industries) as well as the people (Liquid Capital Principals) who help them. This approach builds trust in the brand and improves organic discoverability.