Work With Purpose
Liquid Capital
HubSpot
Liquid Capital is a North American alternative business funding provider. With a wide geographical footprint and deep funding capabilities, Liquid Capital offers flexible and bespoke funding to businesses across a wide variety of industries, with solutions such as invoice factoring and asset-based lending. For over 25 years, Liquid Capital has been enabling businesses to realize growth opportunities and address cash flow gaps.
In 2016, marketing tactics were being deployed in a variety of ways, with no easy way to tie it all together. This made it harder to get a dimensional view of the response to various marketing tactics. Liquid Capital wanted to modernize its marketing stack and find a way to more cohesively unify its GTM efforts.
Titan brought Liquid Capital onto HubSpot, which included:
Full contact level tracking to consolidate social, paid, website, email marketing and email tracking
Automation to ensure proactive, customer-centric responses to new enquiries
Live marketing chat + chatbot
Offer promotion mechanism
CTA buttons with smart A/B testing
Revised conversion flow with visibility into hand-off and status
Access to sales tools for bus dev reps, including support for email tracking, calendar booking, and prospect page visit alerts
Branded GDPR-compliant email marketing and landing page templates (campaigns, conversion paths)
More personalized, segmented content delivery
Automated monthly metrics report
Ongoing monthly support for all things HubSpot, in addition to Titan ONE strategy, creative and content support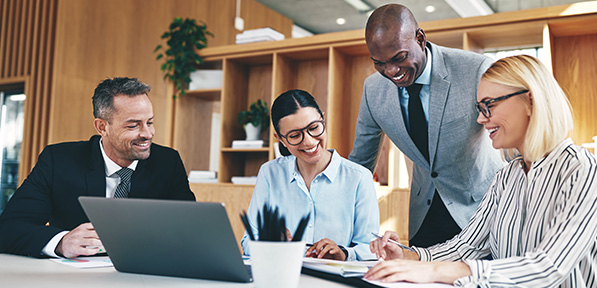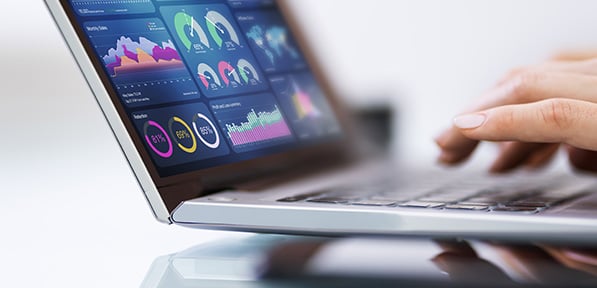 Leveraging HubSpot, Liquid Capital has been able to unify its approach to marketing deployment and gain efficiencies from automation. Its list of 45K+ contacts regularly hear from Liquid Capital through Titan's email marketing program. Every interaction a prospect or customer has across email, website visits, social interactions, and content downloads can be tracked through a central contact-level timeline. This, in conjunction with Titan support for integrated content, helps strengthen the brand and create more relevant, measurable touchpoints with referral sources and end-clients.