Work With Purpose
Pythian
Google Cloud GTM Campaign

As a leader in advanced data analytics and cloud connectivity, Pythian is trusted by governments and large brands to unlock the power of their data. As a leading Google Cloud Partner, Pythian has a deep track record – and a significant story to tell – around helping businesses leverage the power and capability of Google Cloud within complex data environments (private, public, hybrid) across a variety of industries.
In a world with too much content, reaching the right people the right way – with the right message at the right time – is becoming more and more difficult. In planning their Google Cloud campaign investment, Pythian wanted to ensure an approach that would resonate with their target audience in a more personalized, targeted way through strategically integrated organic and paid efforts, and leveraging marketing automation to nurture prospects.
Titan kicked off it's support with a Second SightTM strategy project that included:
Competitive Review
Positioning and Content Audit
Organic Discoverability Audit
SME Interviews (sales, marketing, network architects)
Persona Development
This led to a campaign messaging architecture that included ideation and execution of core campaign assets, creation of additional content to drive discoverability and be used as part of sales outreach, re-use and optimization of existing content, nurture sequence content, HubSpot optimization and ideation and management of integrated paid media campaigns.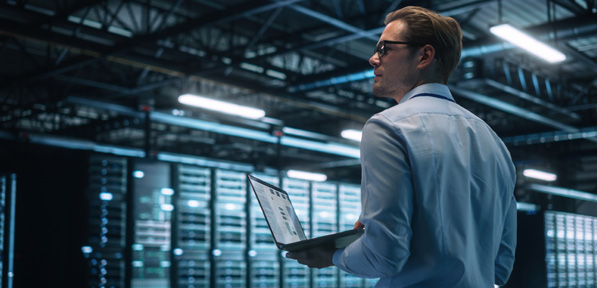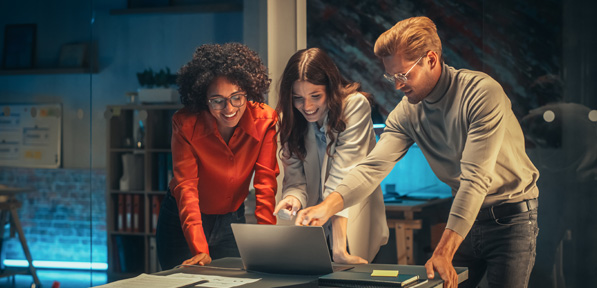 An integrated campaign was deployed that laid the foundation for a more delineated Google Cloud strategy, along with a content and activation strategy that served to build brand, increase discoverability, and generate net new contacts.
The outbound campaign helped to deliver the planned number of leads, but also resulted in 22% of inbound leads converting to MQLs (compared to an expected 13%). The campaign has also provided important benchmarks and key learnings, helping to support directions for future go-to-market activities.
Services: Strategy, Content, Digital, Creative, Paid Media