Work With Purpose
Pythian
Google Workspace GTM Campaign

Pythian is a leading data analytics firm, and a premier Google Cloud Partner. While helping customers do more for their businesses within complex data environments, Pythian also offers deep support for Google Workspace licensing, management, and most importantly - guidance and support in solving for a myriad of challenges around compliance, data management, HR, user enablement, standardized process, reporting and productivity. Most companies don't have the internal resources to address these challenges, let alone understand and unlock additional benefits in the context of wider data environments.
Pythian needed to surface its Workspace capabilities as a more clearly independent subset of its Google Partner expertise, through which Google Cloud messaging was also housed.
Titan kicked off it's support with a Second SightTM strategy project that included:
Competitive Review
Positioning and Content Audit
Organic Discoverability Audit
SME Interviews (sales, marketing, network architects)
Persona Development
This led to a campaign messaging architecture that included ideation and execution of core campaign assets, creation of additional content to drive discoverability and be used as part of sales outreach, re-use and optimization of existing content, nurture sequence content, HubSpot optimization and ideation and management of integrated paid media campaigns.
New and existing content was grouped into a new Pythian Google Workspace Hub to help increase topic authority. This page also housed Titan-created videos to provide value and guidance to those exploring Workspace, to create a feeling representative of the Pythian approach to support, offering 'relevant next steps' to help nurture and engage visitors.
In addition, Titan helped support two new service offering launches, creating outbound nurture sequences, promo videos (ideation and execution), as well as inbound-focused content.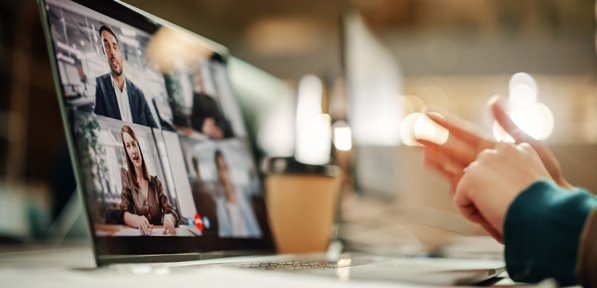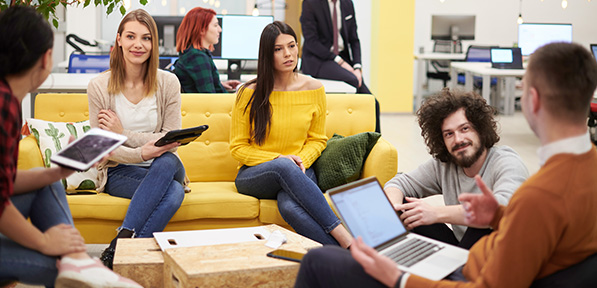 An integrated campaign was deployed that featured core content ('Choosing a Google Cloud Partner' and 'An IT Manager's Guide to Getting the Most out of Google Workspace'), along with relevant supporting content that helped increase organic traffic 327% to Pythian's service offering page (Sept 22' - Jan 23' v Y-o-Y).
To help nurture inbound leads, HubSpot optimizations were made to fine-tune the user experience, offering relevant next steps and providing personalized landing pages where prospects could schedule time with a Pythian expert.
The approach served both near-term campaign objectives (growth) as well as longer-term objectives (brand) to help build awareness and increase discoverability while providing a framework for strategy, reporting and tactics to support future efforts.