Work With Purpose
Tangerine
TFSA vs. RRSP Video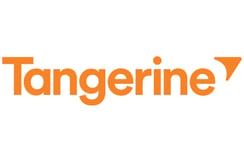 Tangerine Bank – which has a long history of providing helpful, user-friendly content to its audience – was looking for a way to educate its audience about the difference between RSP and TFSA savings accounts.
To bring this content to life in a new way, Titan ideated a hybrid live-action and animated video. The life-action portion was recorded in one shooting day at Tangerine's Head Office, leveraging employees. The animated portion was scripted to explain key concepts in a digestible way. The narration was done for both English and French edits.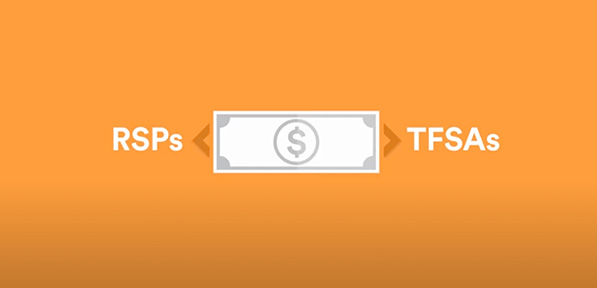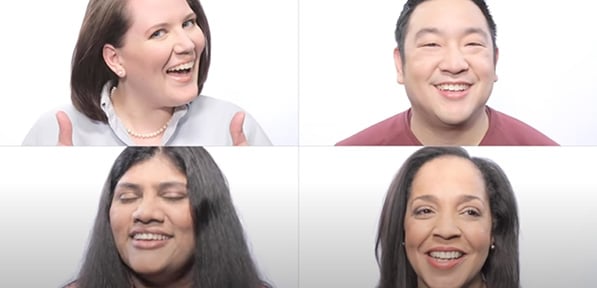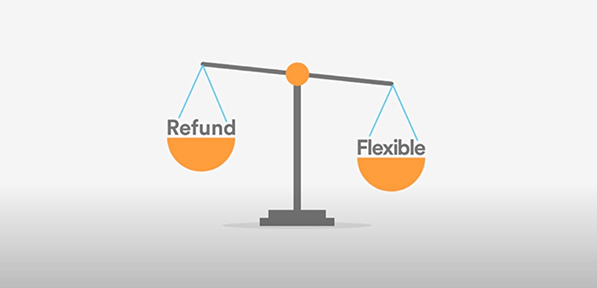 Tangerine leveraged this video as part of a wider paid campaign. With over 330K views, it continues to help explain the difference between TFSAs vs. RSPs to customers and prospects.
Services: Creative - Video