Work With Purpose
ZenHub
Brand Identity

ZenHub had been growing rapidly as the go-to PM and productivity tool for software development projects, leveraged by brands like Adobe, Comcast, and Microsoft. But the platform had evolved and expanded beyond it's original function as a value-add layer to Github. The brand identity needed to catch up with the evolving purpose and scale of the platform.
Titan ONE's brand strategy process consisted of 4 key phases:
Discovery
Strategic visual exploration
Contextual exploration
Asset development
It included market research, product strategy, SME interviews, brand personality assessment, HubSpot contact review, aesthetic design dev, user testing, creative application, and of course – the creation of a brand book.

The new 'force multiplier' symbol injects a fresh, strong, and friendly motif for the brand and represents the convergence of the various types of people - in various roles - who use the platform to do amazing, innovative work.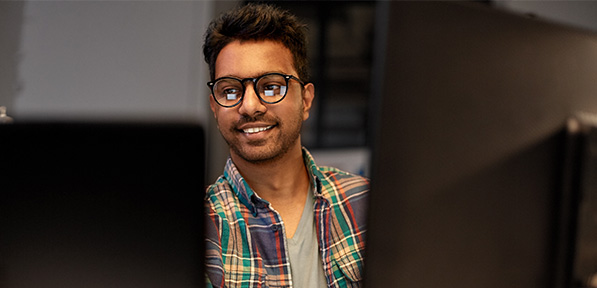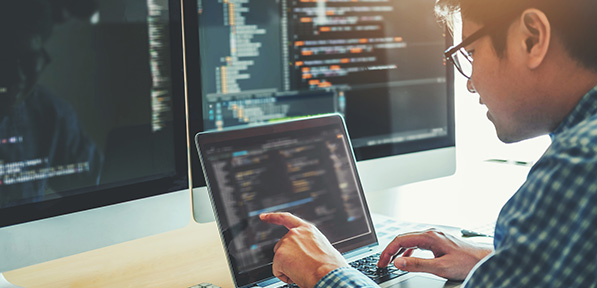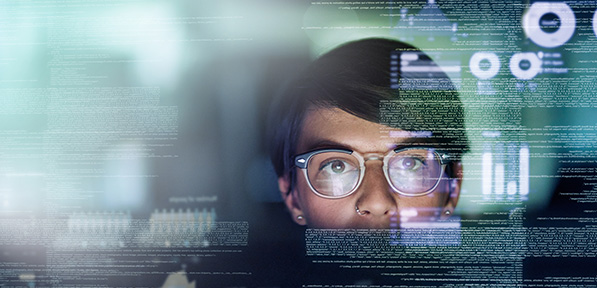 The revised brand was presented to senior management, and then to the Board of Directors. It was embraced as the brand vehicle for the next phase of the company's evolution.

On June 15, 2022, the new brand was launched, setting the goalposts for the brand system and messaging moving forward.

Read more about Zenhub's brand reboot project at Zenhub's blog.